DEATH/BLACK AMBIENT TRAP INDUSTRIAL : Interview with Nergrisen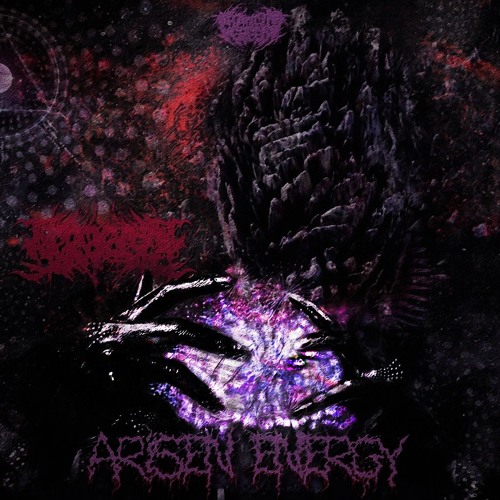 Negrisen is a Death/Black Metal Ambient Trap Industrial project i found on Soundcloud. This project represents a new kind of musical violence to discover. Interview !
Hi Negrisen, can you introduce yourself to our readers ?
Hello guys
🙂
My name is Richard, I'm 21-year-old guy originally from Latvia (my native language is russian,that's why some songs are on russian), but I live in Spain since I'm 13.
Your music i discovered on Soundcloud is truly fascinating. It's kind of mix of Trap Metal, Death/Black Metal with Ambient/industrial touches. Do you agree ?
Thank you a lot! Honestly, I'm not even sure, how to categorize my music, I just do what I feel like and what I genuinely enjoy. I experiment a lot, and already did songs in different genres, and will continue experiment further, so you never know what to expect from me. But what I stick to normally, is a heavy sound on distorted beats, I call it Death Trap, because it describes my usual stuff best of all.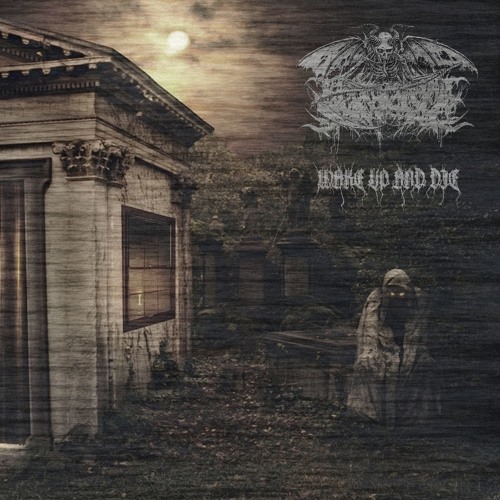 Do you think Trap Metal is going to be a big thing ?
It is already kinda. It grows more and more each day. In my opinion, this genre will be popular like cores were (post-hardcore, metalcore, deathcore, grindcore) in 2007-2014, in a few years. So all of us are experiencing something totally new now, something different from what we used to know.
Can you tell us about your influences, both musical and from other stuffs ?
My influences are all the music overall (mainly rock/metal music, hip-hop and stuff like witch house) except for a few genres which I personally do not enjoy, like reggaeton. Some movies and probably video games as well, but pretty much I am influenced by everything I see and experience in my life.
For you, who is the greatest artist on that scene ?
I can't say some person in particular is the greatest, anybody can be the greatest, if you have something unique to bring into this world. There are a lot of people with unique styles actually in this scene, so everyone should decide on their own who is the greatest for them.
Here in France, most people like Hip Hop OR Exteme Metal, rarely both. Is it the same elsewhere ?
Well, here in Spain there are some people like that (including me), but it's not much of them, and if we speak about my native country probably only 2% of the whole country would be like that, because most of them are into generic hip-hop and mainstream music overall, well it's like this almost everywhere now.
Do you think your music is the future of extreme ?
It is the future already, it just needs more exposure, so more people can find about it
🙂
Can you list us your 20 favorite artists/records ?
Hmm, from any genre, right? I can't mention any records in specific because there are way too much of great records, so I will just name the artists who I personally like much and who were inspiring to me.
The Prodigy, Linkin Park, Three Days Grace, Eyes Set To Kill, Slipknot, Demon Hunter, Suicide Silence, The Holy Guile, Bring Me The Horizon, Acrania, Signs Of Swarm, Nargaroth, Diplegia, Clams Casino, Summer Of Haze, Wiz Khalifa, Bones, Smokepurpp, XXXTENTACION (old music of his), Killstation
Further projects for Nergrisen ? Do you think you will release a cd or a tape or do you want to « keep it digital » ?
I'm working on my album right now called ''ARISEN ENERGY'', I released 2 singles from it already, and going to drop another one today or tommorow
🙂
And I wish I could release a CD or a tape, I probably will in the future, but I don't have enough funds for it at the moment unfortunately!
Blank Space : fill it with whatever you want !
Thank you for having me here, I appreciate that a lot guys. Always follow your dreams and don't let anyone break them.