REVIEW - TOUL EN IHUERN - LOSS - FR/ENG - MUSIKOEYE - SEASON OF MIST - 2019
Je ne sais pas vous...mais le Scribe aime quand un disque le surprend...ce qui arrive peu souvent a quelqu'un qui écoute des centaines de nouveautés par an, ne nous mentons pas...
Eh bien croyez le ou non, mais Toul En Ihuern (quel nom !) m'ont surpris, pris au dépourvu.
Cet étrange aréopage n'en n'est pas un, puisque l'entité se cachant derrière ce nom empli de mystère est aussi seule que l'on peut l'être.
Sur le Bandcamp du "projet" on peut lire les étiquettes suivantes : Funeral Doom/Noise/Black Metal. Bon. Rendent-elles justice a la musique du projet ?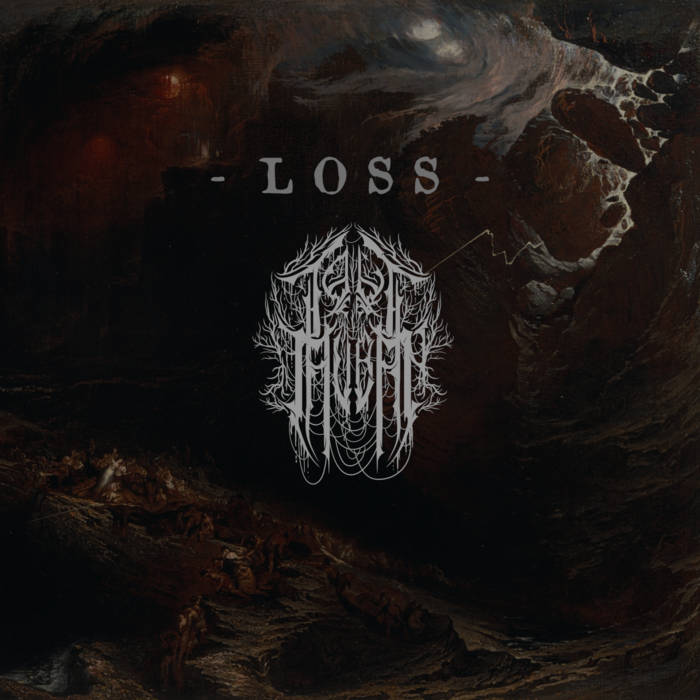 Nous dirons qu'elles servent d'indicateurs, ce qui est déjà pas mal, mais le voyage que cet album vous propose est infiniment plus nuancé et complexe. J'ai tout simplement l'impression de n'avoir jamais entendu cela auparavant.
Du mélodieux "Mahutan" pour ensuite s'en aller vers cet assemblage étonnant de beat rapide et de chant orientalisant/gothique sur "Eva Mhari", qui, sans prévenir, s'en va nager dans les profondeurs du Doom le plus extrême. Et ce son de guitare, plus proche du Fuzz que de la disto Metal classique ! Un adjectif pourrait convenir pour définir le sentiment que l'on sent se dégager de ce disque : psychédélique. Comme un trip halluciné hors des frontières mentales et musicales. "By Yourself" ressemble a une combinaison inédite de Funeral Doom et de Southern Gothic.
La suite ? La rêverie shoegaze/heavenly voices du sublime "Stychnos Toxifera", ce "Morose" au piano qui porte si bien son nom, "1967" et son Doom lourd comme la mort, et, pour finir en beauté, les presque 13 minutes de ce "Junun" complètement cinématographique. Un disque fascinant, inclassable, incroyable, inratable !
I don't know about you...but the Scribe likes it when a record surprises him...which doesn't happen very often to someone who listens to hundreds of new releases a year, let's not lie to ourselves...
Well believe it or not, but Toul En Ihuern (what a name!) surprised me, caught me off guard.
This strange areopagus is not one, since the entity hiding behind this name full of mystery is as lonely as one can be.
On the Bandcamp of the "project" one can read the following labels: Funeral Doom/Noise/Black Metal. Good. Do they do justice to the project's music?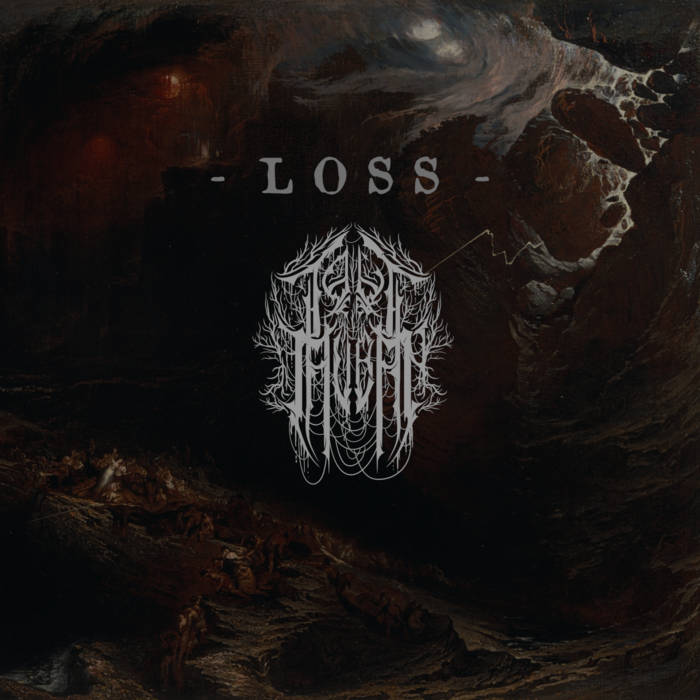 We would say that they serve as an indicator, which is already quite good, but the journey this album offers you is infinitely more nuanced and complex. I just feel like I've never heard that before.
From the melodious "Mahutan" to this amazing blend of fast beats and oriental/gothic vocals on "Eva Mhari", which, without warning, goes swimming in the depths of the most extreme Doom. And this guitar sound, closer to the Fuzz than to the classic Metal disto! An adjective could be appropriate to define the feeling we feel coming out of this record: psychedelic. Like a hallucinated trip beyond mental and musical borders. "By Yourself" sounds like a new combination of Funeral Doom and Southern Gothic.
What's next? The shoegaze/heavenly voices of the sublime "Stychnos Toxifera", this "Morose" at the piano that bears its name so well, "1967" and its Doom as heavy as death, and, to finish in beauty, the almost 13 minutes of this completely cinematographic "Junun". A fascinating record, unclassifiable, incredible, inratable!