Review - Grave Circles - Tome II - 2020 Les Acteurs de L'Ombre Productions - Français + English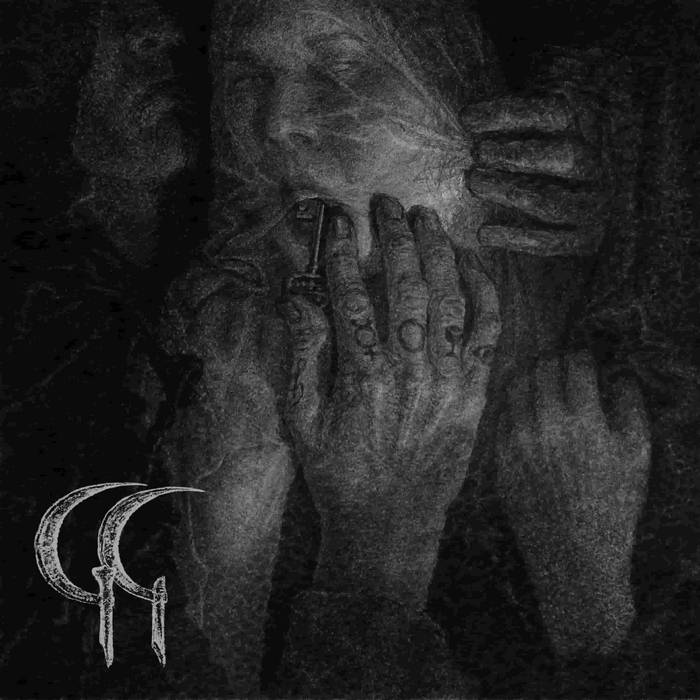 Grave Circles signent avec Ladlo pour ce Tome II qui nous présente un Black Metal expérimental venu d'Ukraine, oeuvre du quatuor Virus, Baal, Kgd et Exile. Un album qui va ravir les fans d'un Black Metal aventureux et non conventionnel, qui garde tout de même les deux pieds dans les ténèbres.
Ce Tome II est la première oeuvre de Grave Circles qu'il me soit donné de découvrir. J'avoue avoir eu un a priori positif du fait de la nationalité ukrainienne de ces tristes sires, et je n'ai pas été déçu. Maniant avec intelligence des éléments hors Black Metal (bol chantant, cuivres) dans une démarche qui peut rappeler par moments le grand Celtic Frost, Grave Circles oeuvre néanmoins dans un Black Metal noir de charbon, violent et véloce, dont les interludes plus mélodiques viennent encore renforcer la puissance évocatoire. Ces satanistes convaincus arrivent à marier la tradition d'un Black Metal brutal "à la suédoise" et des éléments beaucoup plus modernes et avant-gardistes, sans jamais le faire au détriment de leur pureté radicale : il vous suffit de faire connaissance avec le gosier infecté et hanté de Baal pour vous en convaincre, à l'instar de géants comme Rotting Christ, Grave Circles donnent leur propre définition du genre, brassant avec talent mélodie et agression sinistre.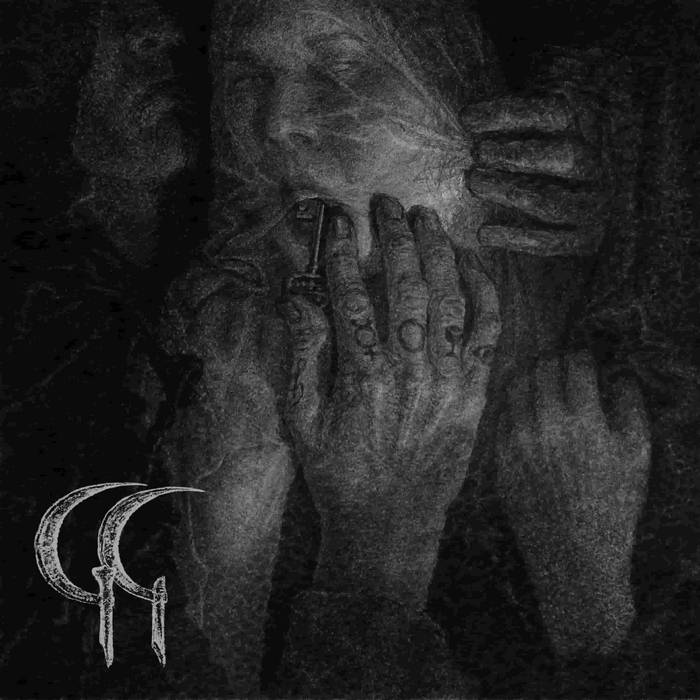 Laissez vous emporter tout du long de ces 42 minutes et des poussières et vous allez retrouver des sensations fort agréables : celles que l'on ressent lorsqu'on est en présence d'un grand album : varié, magnifiquement composé, d'une beauté seulement troublée par les ténèbres ensorcelantes qui habite cet album. Il est rare d'être face à un tel équilibre des forces en présence.
Avec Tome II Grave Circles viennent de lancer un uppercut dans le marécage Black Metal qui pourrait réveiller les plus blasés d'entre vous. Si vous faites partie de ceux qui croient que plus rien de bon ne peut advenir de ces années maudites que nous traversons laissez vous détromper par cet album sulfureux et addictif.

Grave Circles signs with Ladlo for this Volume II which presents us an experimental Black Metal from Ukraine, work of the quartet Virus, Baal, Kgd and Exile. An album that will delight the fans of an adventurous and unconventional Black Metal, which still keeps both feet in the dark.
This Tome II is the first Grave Circles work I've discovered. I admit I had a positive a priori because of the Ukrainian nationality of these sad sires, and I wasn't disappointed. Handling with intelligence non-Black Metal elements (singing bowl, brass) in a way that can remind at times the great Celtic Frost, Grave Circles works nevertheless in a violent and swift coal-black Black Metal, whose more melodic interludes come to reinforce the evocative power. These convinced satanists manage to marry the tradition of a brutal Black Metal "à la suédoise" with much more modern and avant-garde elements, without ever doing it to the detriment of their radical purity: you only have to get acquainted with Baal's infected and haunted gullet to be convinced of it, just like giants like Rotting Christ, Grave Circles give their own definition of the genre, mixing with talent melody and sinister aggression.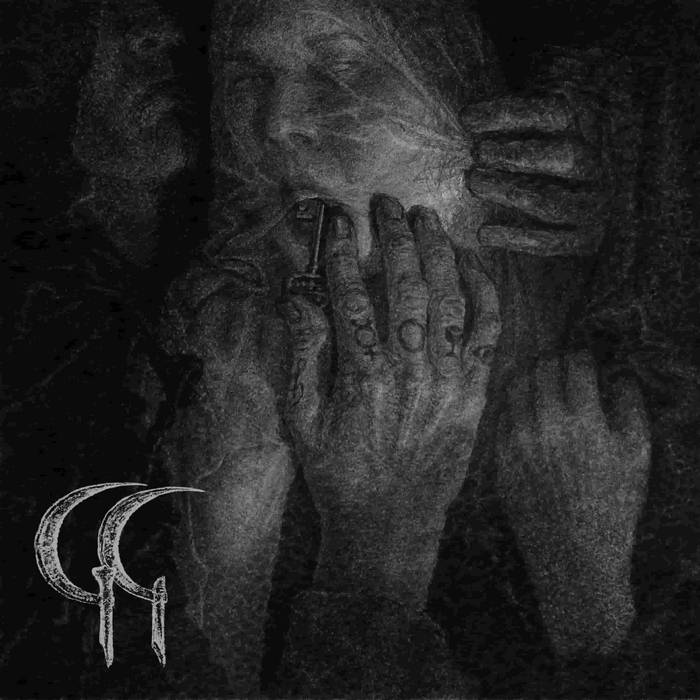 Let yourself be swept away throughout these 42 minutes and the dust and you will find very pleasant sensations: those you feel when you are in the presence of a great album: varied, magnificently composed, of a beauty only disturbed by the bewitching darkness that inhabits this album. It is rare to be faced with such a balance of forces.
With Tome II Grave Circles have just launched an uppercut in the Black Metal swamp that could wake up the most jaded among you. If you're one of those who believe that nothing good can come out of these cursed years we're going through, let this sulphurous and addictive album disabuse you.